Features List.
DMCS India offers complete business application software for medium and large-scale business. Don't worry if you are a small business or a standalone outlet, we have custom software solutions for you as well. Owing to our experience in market and IT industry we understand the essence of any business and then deliver quality software solutions and services. Our new innovative methods compatible to the technological advancements are accurate and impactful for the varied demands of customers.
We have a talented and highly qualified team of software professionals, from senior software consultants to programming experts. Our specialist approach sets us apart from other companies in the market. Due to our years proven sharpen experience we provide you the best support to advocate your customized software developed from scratch or to update or maintain an existing software.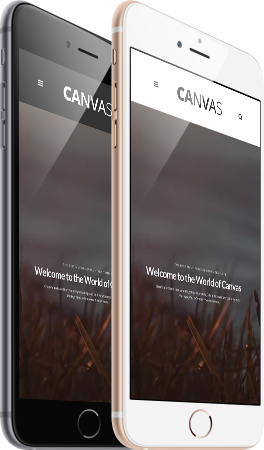 Automation
We believe in automating the complex operations to bring out the best from integrated systems having multiple stakeholders to make the process fast and efficient.
Technical advancement
We develop unique solutions for research firms to overcome the challenges faced during scientific discoveries and engineering like AI, Machine learning, Big data, etc.
Communication System
Not just making technology we are also experienced in connecting them. We develop fast & highly secure system with IOT & Real-time communication.
Software Product Development
We provide complete end to end product development and maintenance software which provides product usability, design, development and re-engineering services.
Software Re-engineering
Our developers have expertise in re-engineering process too. If you want to revamp your existing system, then we are again the best option for you. We study the existing software in detail and re-engineer it into the advanced version.