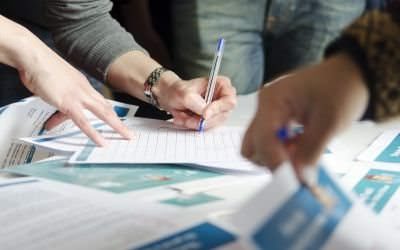 Android APP Development
Our Android developers build robust and scalable APP with clean code. We are famous for delivering numerous Android APPs that looks perfect on any Android screen resolution. Our feature-rich and best UX designed is not only for latest devices but also compatible with older OS versions.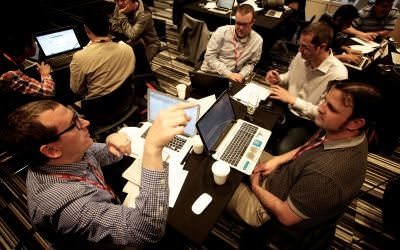 iOS APP Development
Our iOS applications are developed with native approach, leveraging with C, Swift technologies and Objective C drawing out the user-friendly APP for iPhone, iPad and Apple Watch. We develop pixel-perfect designs, powerful functionalities, and UX customized for specific needs and target audience.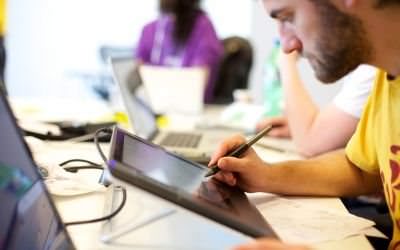 Cross Platform APP
With the advancement in technology, cross platform is becoming a trending approach for mobile APP development. DMCS India has designed and developed visually appealing APPs with distinct functionalities on multiple platform in lesser time and cost.
Attractive APP Development Profile
Every business has the capability to grow with authentically designed, bug-free, thoroughly tested and targeted Mobile APPs.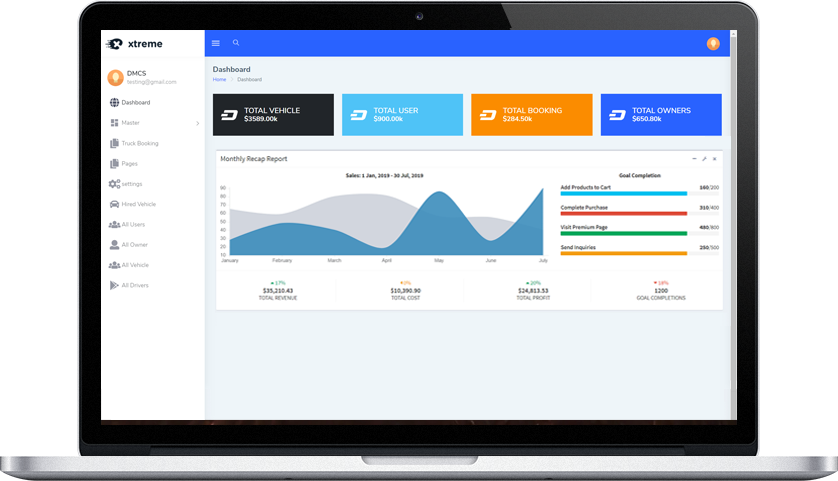 Accurate Project Timeline
Project delays, extending deadlines, etc are not in our work ethics, we deliver project on the given time.
Economical Budgeting
DMCS India is known for client focused cost effective solutions without compromising the quality.
Mobile UI/UX
At DMCS India, we know what it takes to convert your vision into reality, an user-friendly design.
Mobile APP Architecture & Integration
We select the right client architecture as per the requirement of clients. Being the reliable mobile app development company, our Mobile web app, native app and hybrid app approaches takes into consideration several unique aspects like sporadic connectivity, device form factor, variable bandwidth, user experience and multi-platform support.
Our developed Mobile application can be integrated to multiple backend systems, Ecommerce platforms, ERP, CRM, messaging services, reporting services, payment gateways and more. At DMCS India, our developers have deep knowledge middleware platforms to connect to non-mobile channels via third party services.
Mobile App Backend Development
A single database with vertical scaling strategy is advisable for startups as it can take the startups well beyond the MVP stage to millions of users. However if additional time and budget is available we implement the shared DB architecture which can scale to the million users. Deployment architecture focuses on responsiveness, scalability and security.
Need help with your Account? Start here