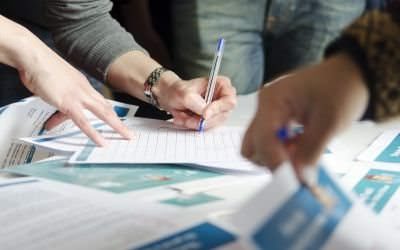 Quality Testing
Test one thing at a time.
To ensure quality in our services we make clear test objectives. Each test focus on a particular feature or look at things like user interface or security.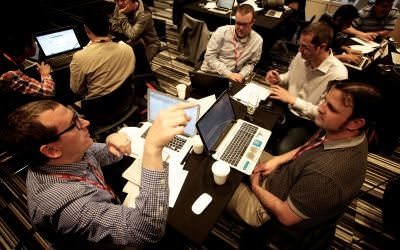 Leverage analytics
To redefine test cases.
We keep records of every test conducted and use this data to determine where bugs are likely to occur. This data is used to develop new tests cases in that area.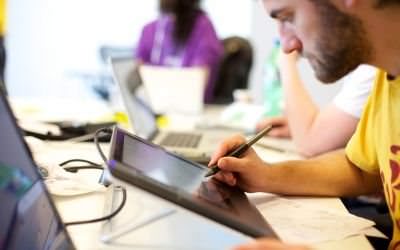 Error-free UI
Don't neglect the UI.
We use functional tests performed by human testers to perform end-to-end scenarios and get a feel for the UI of the app. It helps in fixing issues on human point of view.
What is Quality Assurance?
At DMCS India QA Testing is defined as an activity to ensure that we are providing the best possible product or service to customers. We focus on improving the processes to deliver Quality services to the customer. We ensure that our processes are efficient and effective as per the quality standards defined for software products.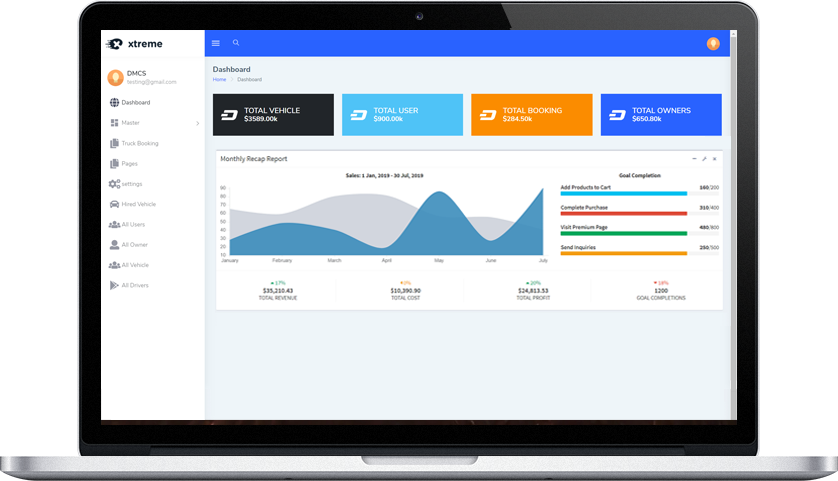 Plan
We plan and establish the process related objectives and determine the processes that are required to deliver a high-Quality end product.
Do and Check
We "do" changes after monitoring the process, modify it & check whether it meets the predetermined objectives of testing the product.
Act
We implement actions that are necessary to achieve improved quality assurance processes. This helps reduce problems in the final product.
Achieving high quality and speed
We customise and execute test cases in an environment that is different to the one used for development to achieve high quality.
High quality and speed are our key objectives while developing Quality Assurance testing process. We regularly review it for efficiency and improve as transition through the different cycles of the project. The code used for automated tests is tested deeply, and the written tests are sent to human testers for a careful reviewed. Naive users test the end product to report bugs and share feedback.
One of our main focus is on efficiency. We use off-the-shelf bug tracker like Jira to keep track of quality issues and to make sure they are addressed in a satisfactory and timely manner. We align our quality objectives and user expectations and use them while writing test cases. Working with a clear set of test cases help developers, testers, and designers to get a better understanding of what is expected from them and foster an environment where everyone owns quality.
Need help with your Account? Start here