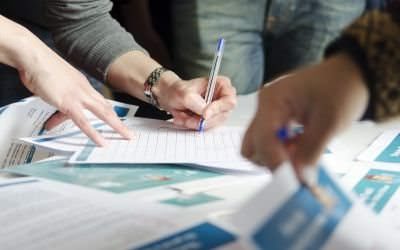 Enterprise Information Portals
It gives the access to information sources from a single location.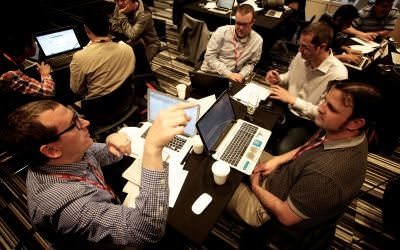 Enterprise Application Portals
It offers the access to the applications used by company.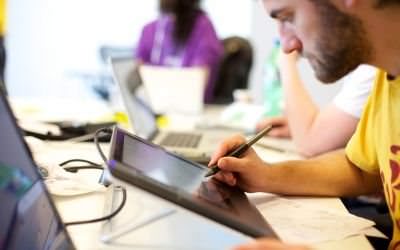 Enterprise Expertise Portals
It serves to analyse the data used by the staff for fine-tuned access to the organization's knowledge base.
Advantages of Web Enterprise portals:
It provides simple, customized, consumer-grade user experience.
It increases reach and punctuality among employees, partners, customers, suppliers etc.
We ensure responsive design with cross platform support.
We provide personalized application launcher with real-time, contextual content & applications.
Our developed Enterprise Application Portals are flexible with cloud & hybrid deployments.
Our developed Enterprise expertise portals are complete partner solutions with custom extensions.
Learn more →
Need help with your Account? Start here