Software Application for easy business
Our accelerated software application development moves business faster than anything else. To keep pace with ever changing customers demand you must build, adapt and scale technology quickly.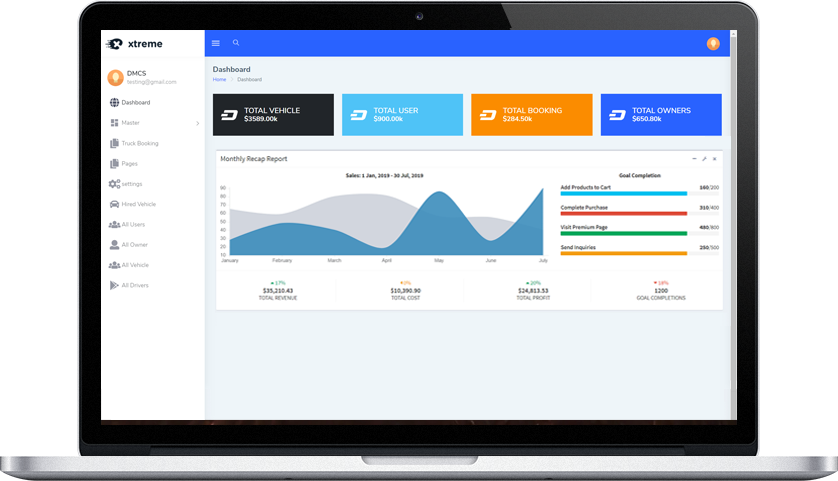 Software Application Migration
We can upgrade any legacy system into an advanced application featured with new technologies through our expert software application migration skills.
Software Application Re-engineering
For the Revampment of any existing system, reverse engineering followed by re-engineering is important to upgrade existing features into advanced version.
Software Application Maintenance
Our maintenance team perform all required checks and updates regularly to keep the usability and integrity of software application alive.
Enterprise Application Integration
Enterprise applications developed by DMCS India are integrated in the way to fulfil all the requirements of the large and small enterprises.
Client-Server Application Development
We develop client server platform that includes a reliable database management services to facilitate secure client secure exchange of information.
Cloud Application Development
Our software application develop procedure fully complies with security and capacity standards of cloud application development.
Software aid to help grow your business.
We deliver advanced software applications that are reliable, fast and less costly. We have a workflow in which business and IT Team can collaborate easily to develop the application which exactly meet the client expectation. To fasten the process of development we have modules to re-use for common features after clipping it to business context. We design intuitive user-interface in our software applications to make it work on all channels irrespective of size and technology of platform. In order to organise the workflow, we have developed the Project Management system, where you can create goals, stages and steps in the software application development.
Through our software application development services, our idea is to deliver you a platform to better connect your customers and employees for accelerated and quality business output.
Need help with your Account? Start here