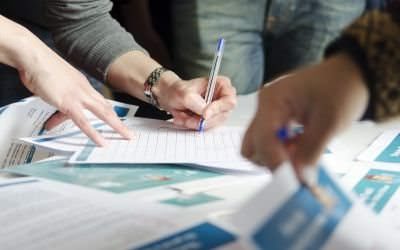 Perfective Maintenance
Our amazing perfective maintenance ideas are pro. We add and modify the current features of software to make it compatible with the trending technology.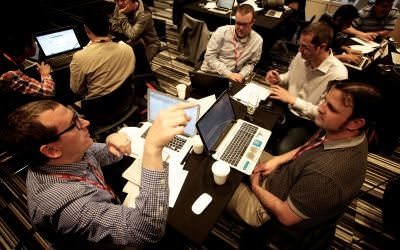 Adaptive Maintenance
For adaptive maintenance we modify the system to adapt it to new hardware, operating system, database upgrades, operating system upgrades, etc.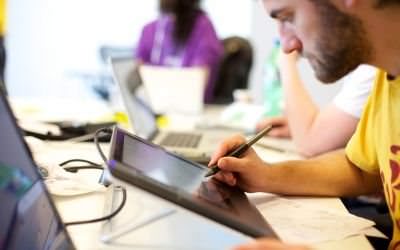 Corrective Maintenance
At DMCS India we keep regular check on the errorlessness of the system by fixing errors, design issues and any mistake in code.
Why Maintenance and Re-engineering required?
Any software becomes obsolete with the time. It needs continual maintenance and upgrades, which can require re-engineering. Several business owners aim the migration of their softwares to a mainstream technology and a newer platform.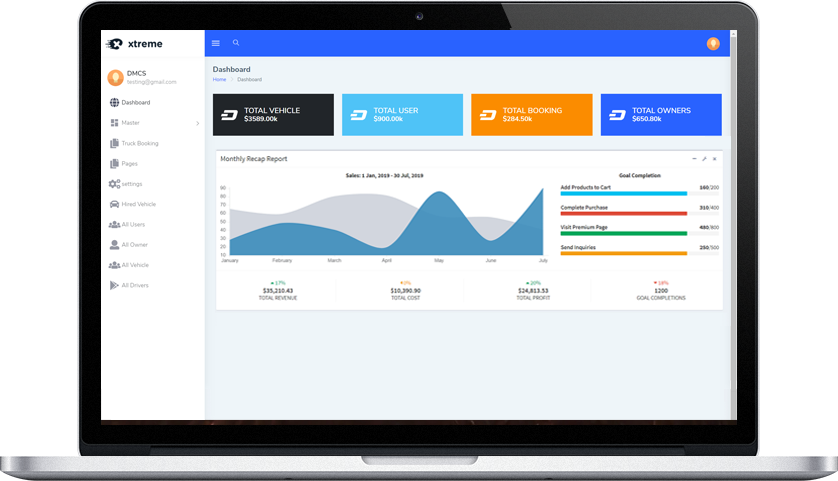 Re-architecting
Re-architecting for the cloud is never easy, but we follow some key steps in an optimized strategy that bring great results for you.
Code restructuring
We provide the complete refactoring process to end up with some more manageable and understandable code that will be easy to maintain.
Platform transition
DMCS India is the best option if you are looking for proven end-to-end platform transition without effecting the usability of system.
Our Maintenance Strategy
We focus on Analysis, Design, Development, Testing and Deployment during the maintenance process.
The requested modifications are analyzed for security issues and then the cost of maintenance is given. The new modules which are to be replaced or modified are designed according to requirement specifications by the customer. A structured design is created and implemented.
After development, testing phase arrives. Integration testing is carried out between the newly created modules and previous one and finally the full system is tested together. After the acceptance testing by user the system is installed with updated modules.
Need help with your Account? Start here