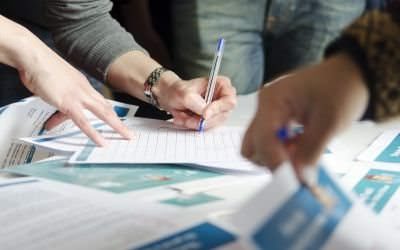 Development
We build your game and player settings in unity. We provide support for custom launch screens, in-app purchases and achievements. We create seamless login and registration while providing utmost security and user experience.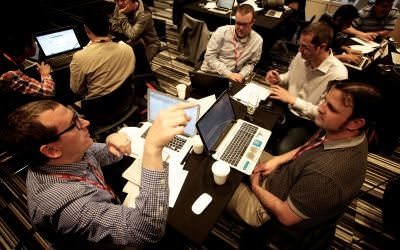 Optimization
We optimize the games to support 64-bit architecture by ensuring game's library compatibility with operating system. We efficiently detect and diagonse crashes. Our integrated graphic drivers inspect interactions for better UI/UX.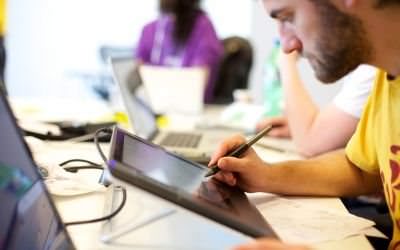 Game Launch and Updates
We closely monitor the key performance and engagement metrics of game to identifying specifications for improvement to grow your game users. We eespond to user feedback within the context of your favorite customer support toolkit.
Trending Gaming development Options
With the reach of more than 2 billion people, DMCS India develops you an amazing mobile game options.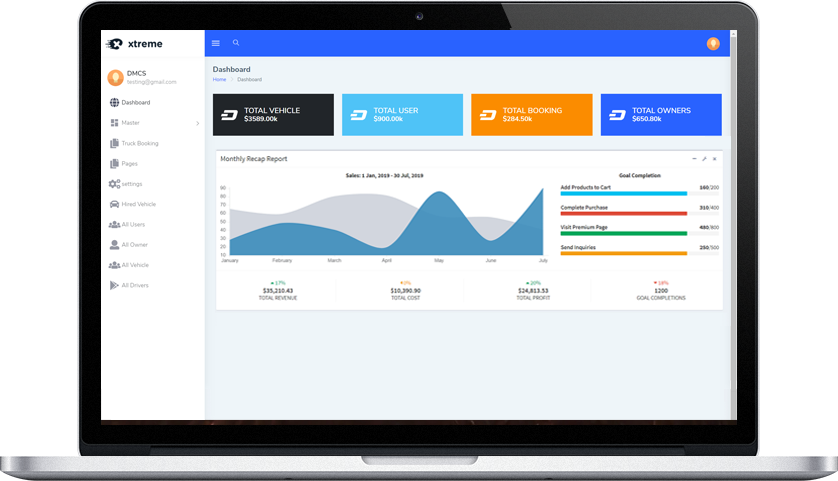 Quality Work
Our game app developers are specialized in building up the diversions for almost all the main mobile models. We have the procedure for building reasonable comprehension of necessities & details.
Experience in Industry
We have innovation, creative ability, expertise, and inventiveness altogether. Our ability to deliver all that along with the best client experience is always the precedent of the market.
Captivating strategies
We write rich gaming code and enagaging code that can stem out only by innovative, trending and out of the box thinking. Our encouragement to the new technologies helps us in delivering improvement to reinforce our strong point.
We are future of Gaming industry
Owing to the visual simulation of people, their initial impression about the game is what they see. And therefore gaming apps need visual graphics that can engage and wonderstruck the user. We need user experience that can capitivate the user to transport themselves to alien planets, add another crop, complete another level, or elicit a smile with every touch of a button.
At DMCS India, we have artists and designers who are experts in various form of graphics. They create and excute art that makes the game apps designed by us distinct and unforgettable. We go for deep requirement analysis in order to help you create the gaming app you want; from the conception of the idea to completion.
Need help with your Account? Start here