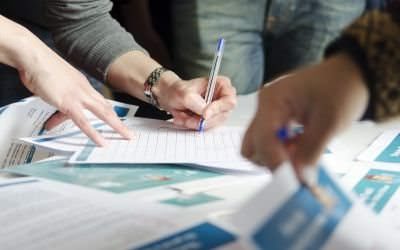 CRMs for Mobile
We can give you Mobile CRM solutions for windows platform to efficiently manage your employees and customer service operations.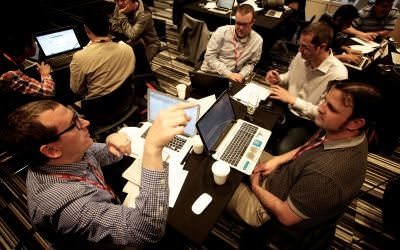 Configurators
Our expert Windows APP developers can give configuration APPs and management solutions with utmost security and implemented configuration frameworks.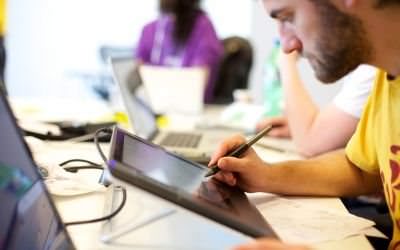 Augmented Reality
At DMCS India, we develop Augemented Reality mobile APPs for windows with the combined thrill of virtual reality for Gaming and Travel platforms
Robust & Custom windows APP
We build solutions that people use to implement their ideas and APPs that people use to run their business.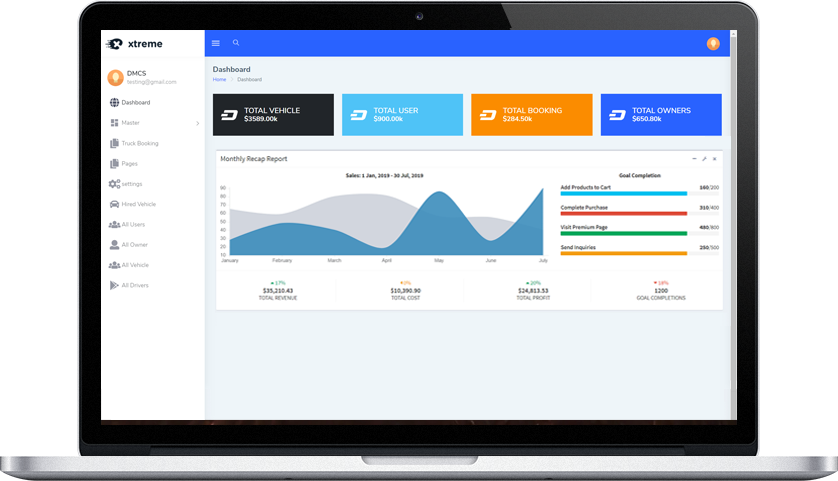 User Interface Design
Our windows developers have the ability to develop user-friendly interface with simple and intuitive design. We offer interface customization with secure and fast loading ability.
Business Expertise
Our windows App developers use agile methodologies to prototype the business value as per the requirements given by the client. We develop bug-free applications for windows platform.
Reliable services
We have proficient windows developers and devoted windows development team, always ready to help you with everything you require to develop your needed mobile solution.
Why Windows APP development?
Microsoft is known to offer a simple, secure, and easy-to-use operating system that can be used on some of the most popular devices, including smartphones, tablets, and desktops. We can say that windows phones may have a small but enthusiastic user base, and tablet and touch-screen computer usage is continually on the rise. Also, fascinating things tend to happen with every new version of Windows! Mobile app development for this platform offers amazing opportunities and allows companies to cater to a group of unique, brilliant, and dedicated users.
At DMCS India, owe offer windows App development services with tailored features to meet your business goals. We use strategic process for the analysis of latest mobile technology and trends with rigorous market analysis. Our work is trusted by businesses for the innovative, engaging & skilled solutions of Windows Phone application. DMCS India is known for providing secure and results-driven Windows Phone Apps Development solutions.
Need help with your Account? Start here