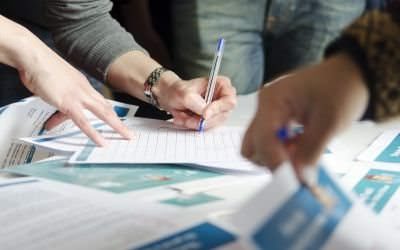 Online Appointment
Never lose a patient through our easy online appointment scheduling portal. All they need to do is log on to your website and select their preferred service and time.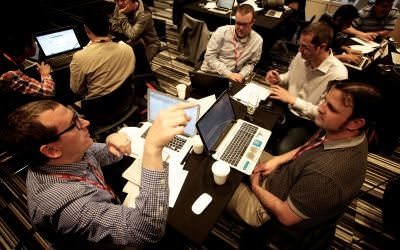 Online bills
Quos, non, esse eligendi ab accusantium voluptatem. Maxime eligendi beatae, atque tempora ullam. Vitae delectus quia, consequuntur rerum molestias quo.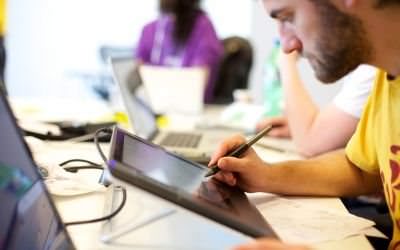 Online Precription
Empower your patients with flexible online payment strategies. We provide simplified billing experience for patients in a complex healthcare environment.
Healthcare Mobility Solutions
Offer your customers the instant access to EHR & EMR data and quick consultation to physician and online access to track reports. Get automated system to back office management through our Healthcare mobility solutions.
Mobile App Development
We develop Native and Web Apps for Healthcare Companies such as Appointments Booking Apps, B2B Apps, B2C Apps.
Website Development Solutions
We offer Virtual Healthcare Web platforms for Healthcare companies like Multi-vendor stores, Hospital Management and Medicine E-Commerce Portal.
Patient Portal Development
Our developed portals for patients are leverage of advanced technologies to build accessible treatment portals, online billing system, etc.
Custom & Enterprise Healthcare Portal
We offer out-of-box healthcare portal solutions including website, portal, web application, mobile Apps (android & iOS), SEO and complete maintenance services.
At DMCS India, we offer high-quality online patient services portal. In the domain of healthcare the competition is really tough and success only comes to those who successfully 100% customers' satisfaction and by developing Mobile APP or Website for your business, then you can certainly place yourself on the list of top healthcare providers.
Patients are eager to utilize the improved opportunity with a healthcare provider. Our developed portals offers a number of benefits to the patients and if you intend to get a patient portal developed for your medical practice, that you should get in touch with an experienced Patient Portal Development Company like DMCS India, we have an expertise in providing Healthcare Software & IT Solution.
Need help with your Account? Start here