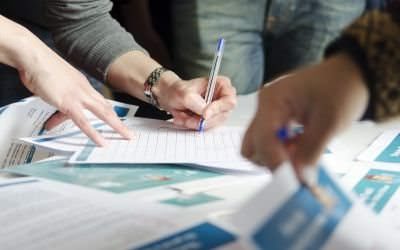 Social Listening
Not just regular posts on Social Media, we will also keep a track and analysis of brand mentions (or any other topics) on social channels and response from your customers.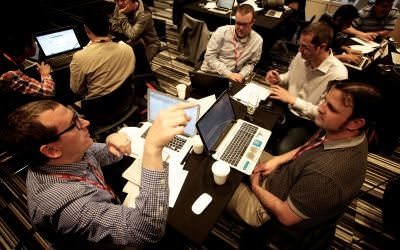 Increased Post Reach
Our Social Media specialists share your brand and posts in the groups where there are the highest chance to get your prospective customers to increase post reaches.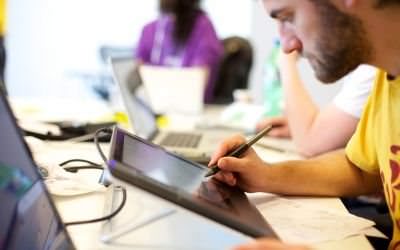 Post Engagements
Posts, banners, images and content designed by us for social media platforms are attractive and catchy to keep the person engage with it and compel to visit the page.
Popularizing your brand on Social Media
Our reliable social media strategies guarantee to generate brand visibility. Our Innovative Ideas, Creative Content and Data-Driven Plans make engaging posts. We guarantee ROI Driven Approach with Fast Services & Assured Results.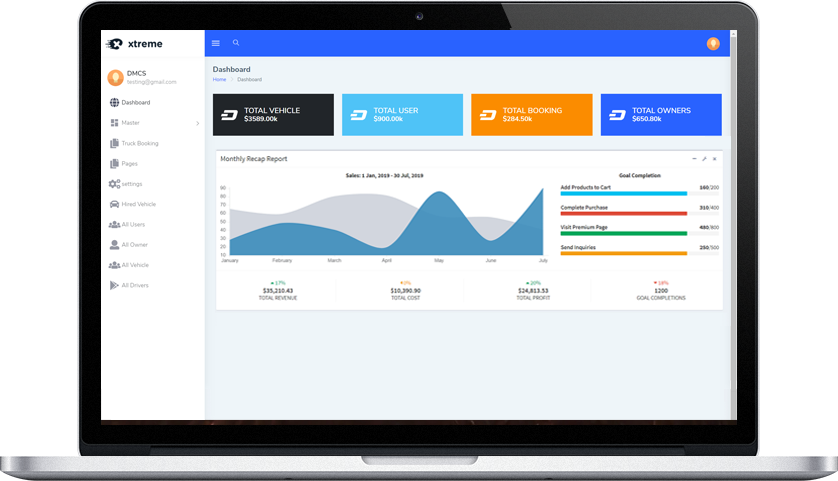 Facebook & Instagram
Our Facebook & Instagram marketing help you to efficiently reach all of the people who matter most. We create and actively use a Facebook page as a communications channel to maintain contact with and attract customers.
LinkedIn & Twitter
LinkedIn is the best platform to generate genuine leads, drive website traffic, and build brand awareness. Marketing on LinkedIn helps you engage a community of professionals to drive actions that are relevant to your business.
YouTube
Since YouTube is the internet's second largest search engine. Our YouTube marketing can help improve your SEO and overall brand presence. We present unique content that's easy for viewers to consume and share.
Accelerate your Brand Promotions
At DMCS India, our social media advertising services are proven to accelerate brand visibility. By advertising through social media, all of our clients have experienced best results at lower costs than before.
Our social media marketing services are proven best for businesses by generating more results. We excel in Facebook Marketing, Instagram Marketing, and Google Marketing services and had managed over many social media marketing campaigns. Therefore we know how to optimize your social media channels to satisfy your marketing objectives. Our experienced social media skills can convert social media advertising investments into more leads and sales. We take pride in driving real, organic traffic to our clients' websites and store fronts.
We listen to what your customers are saying about your company on social media and instantly respond to their queries. Our social media management services focus on highlighting the positive aspects of what your company has to offer and responds sincerely to negative remarks.
Need help with your Account? Start here