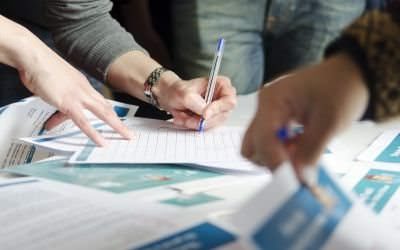 Awareness
We start with a goal to attract targeted users and raise awareness about your app using multiple ways such as Social Media, Paid Advertising, QR Codes, etc.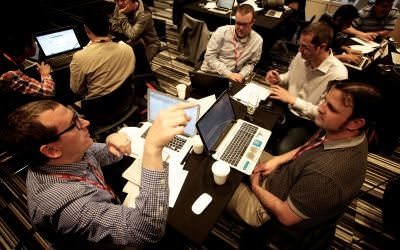 Conversion
We then compel user to take any action that adds monetary value to your business. We drive APP downloads, installs, registrations, usage and app-in purchase.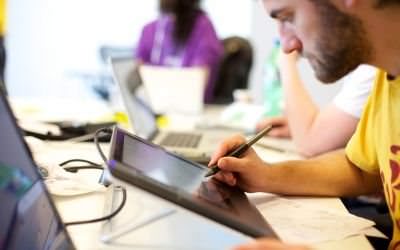 Retention
We understand that your customers are the lifeblood of your mobile app and your business. In order to keep them happy we organise loyalty programs, push notifications, etc.
Metrics of Mobile APP Marketing
We determine the success of our mobile app marketing long before we launch any marketing campaign through the question: What metrics will determine the success or failure of the app?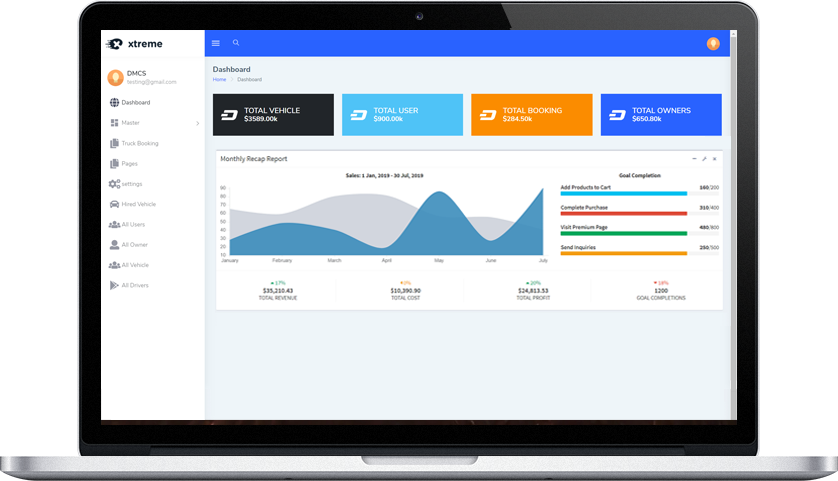 Active Users
By focusing on all daily/monthly data, we track the number of users who take actions that generate value for your business to determine how well your mobile app marketing is performing.
App Session
We track the app's session length, i.e., the average length (in seconds) a user actively uses your app right from the login to close. It helps to find out the required improvements in app.
Referral Segmented Acquistions
AWe drive referrals & coupons and pinpoint the reasons that drive the most conversions so we can make a strategy where to invest the budget of mobile app marketing.
APP Store Optimization
With over 2 million mobile apps in the major app stores, we make your app discovered through our well planned APP Store Optimization services.
With our calculated ASO process, we optimize your mobile apps to rank higher in an app store's search results making it more visible to your prominent customers. Our goal is to drive more traffic to your app's page in the app store, so searchers can easily find and download your app. The process requires a critical understanding of how the stores work, the target user base, and the most relevant keywords potential users are typing or speaking to find apps or discover new ones.
We properly write content for URL / Package, Developer name (only Google Play), App Name / Title, description, short description, subtitle, promo text and keywords field (only Apple), category, icon, screenshots and video. This is the best way to control the on-Metadata factors. For off-Metadata results we try to properly control the volume and speed of installs, ratings + reviews and user engagement, etc.
Need help with your Account? Start here