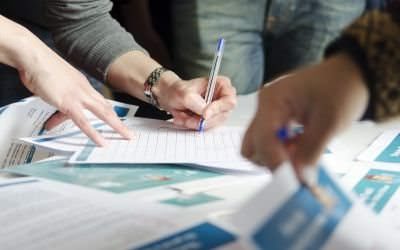 What is it?
Enterprise mobility can be understood as a use of smart-phones and tablets, for business purposes. But it also covers the mobility of corporate data and of workers themselves.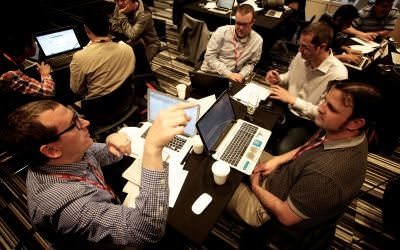 Why it is?
Enterprise mobility is important because it gives employees flexibility and choice, which can improve job satisfaction and increase productivity.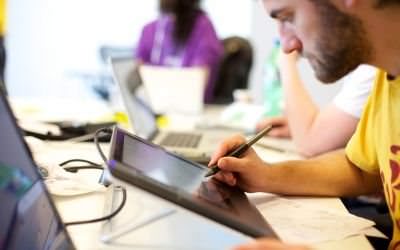 Enterprise Mobility Management
Enterprise mobility management (EMM) and other technologies have emerged to help IT departments enable mobile workers and to address security risks.
Enterprise App Development
DMCS India have expertise in developing enterprise mobile apps for both native & cross-platform and wearable devices.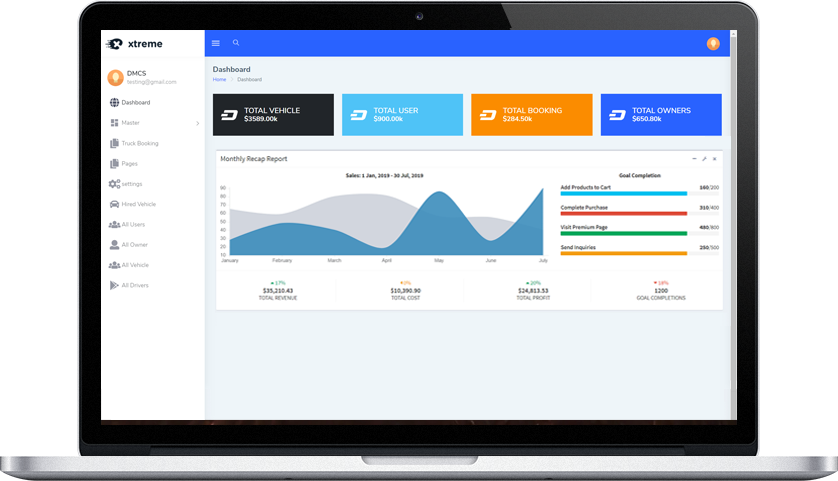 Human Resource Management
Our mobile HRM solution to manage attendance, leave details, personal profile, salary details, payroll and recruitment process can increase the productivity of your HR Department.
Marketing & Sales Management
Our sales management solution for enterprises is an easy way to manage sales campaign and processes. Enable the team to access client information and reduce turnaround times.
Employee Management Solution
Handle your workfprce through our mobile workforce management solution. A custom enterprise employee management solution which help businesses to process massive business data.
Why to choose us?
Because we provide customized Enterprise Mobility solutions.
We adopt industry based mobility solutions which can drive your business in correct direction. It directly contributes to the success of your business by easing the work and increasing efficiency. Our customized business mobility solutions enables your business to drive market leadership.
In order to provide customized mobility enterprise solutions, we deliver:
Cloud-based solutions
Cross-Platform Enterprise Apps
Mobile Remote access solutions
Optimized User Productivity
Need help with your Account? Start here