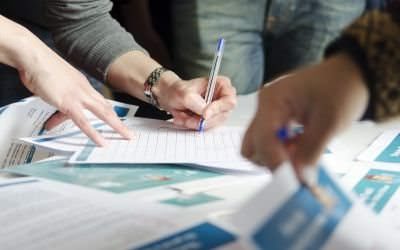 Business Solution Architecture
Today presence on iPhone is the necessity of every business, therefore, we offer a robust and on-demand scalable infrastructure with high-performance enterprise iOS applications.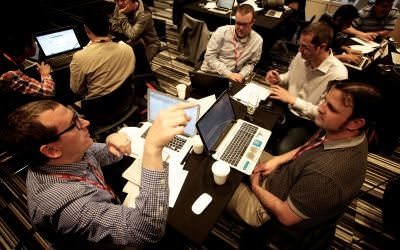 Modernize Legacy Systems
At DMCS India, our iOS developers transform your older apps into more sophisticated, intuitive, and simplified iOS applications that guarantee the highest ROI.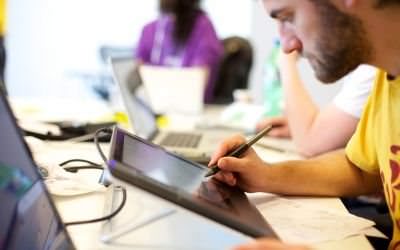 Scalable & Flexible Models
Having specialized IOS developers in our team we are capable of offering a full stack of development services based on our customer's priority and specific requirements.
Full-Cycle iOS APP development Service
Enjoy our comprehensive development services right from product planning & strategy, design & prototyping to development, launch, maintenance, and support.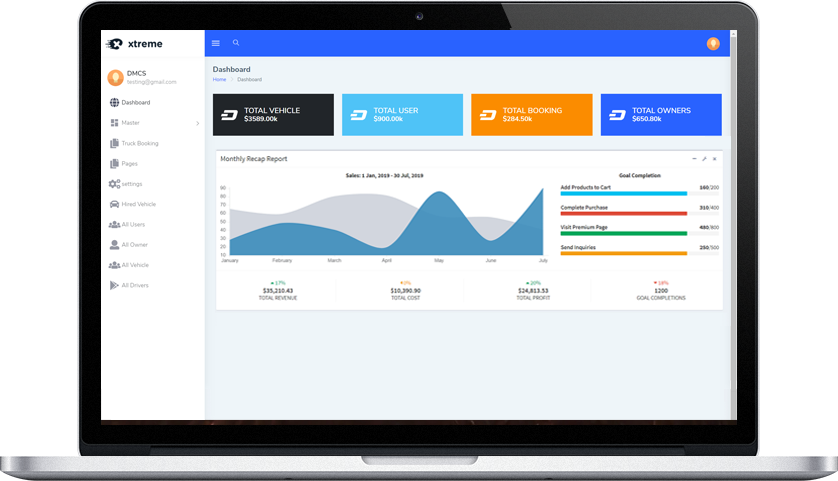 Social Media Automation Solution
On the demand of our clients we have created an integrated solution for Content marketing and Social media marketing with innovative mark of automating the post to publish on scheduled time.
M-Commerce Store Solution
We understand the business requirements related to iPhone users. Therefore, we built a retail mobile store for online selling and advertising the products and services.
Employees Management Solution
Our iOS enterprises APP have streamlined the employees management for enterprises by leveraging automated workflows and mobile technology to save time and resources of enterprises.
Looking for cost effective iOS APP development services?
We have expertise on the world's most beloved mobile platform, iOS to develop apps for.
Using the latest technologies, coding standards and processes, we build innovative and top-end applications that offer high functionality and performance on iOS devices. Our technology competence ensures the development of apps in a fast and cost-effective way.
At DMCS India, we work closely with our clients to identify business objectives and then we define a workflow strategy to develop a detailed roadmap for implementation of iOS app development services. On the bsis of this roadmap & architecture developed during the assessment and specification stage we deliver custom-built solutions with comprehensive business logic, efficient performance and technical scalability.
Need help with your Account? Start here