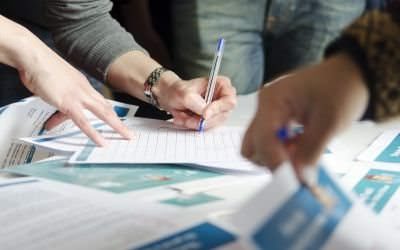 Our Mission
We Automate everyday tasks by streamlining the data management so that you can get rid of tedious work and focus on building your business.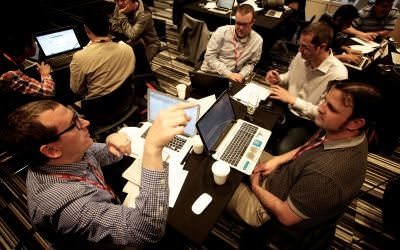 Why Choose Us
We have developed 50+ ready-to-use business apps such as managing logistics, to sales, to distribution, etc. Our pre-built solutions can cater every aspect of your business.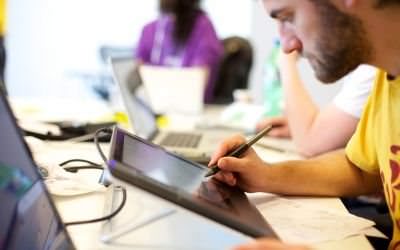 What we Do
Our customized cross platform systems lets you smoothen your sophisticated business workflows. You can customize separate layouts, actions, and gestures for smartphones and tablets.
Multi-platform is becoming popular
Do you want to build real-world Desktop cross-platform applications? Maybe you want a new side-project Desktop app which can run on Windows, Mac, and Linux to get some extra income or you want to get more clients. Then, DMCS India is the desired stop.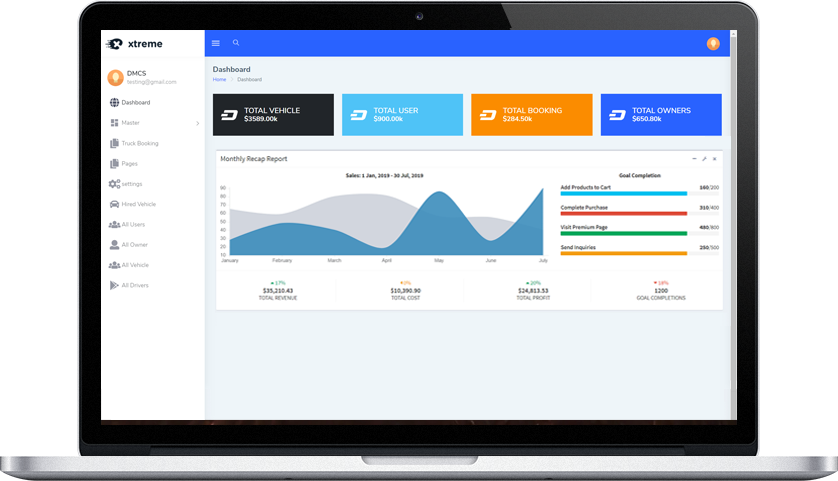 Rapid mobile app development
Our rapid mobile app development offers business users the ability to quickly build and manage internal apps for specific issues.
Hybrid mobile app development
Our developers write the core of the application as an HTML5 or JavaScript mobile app and then place a native device wrapper around it.
Progressive web apps (PWAs)
We built PWAs to take advantage of native mobile device features, without requiring the end user to go app store and download software locally.
Why cross-platform development?
Cross-platform development is the process of creating software, applications, or services that can run on more than one platform or operating system. We build and deliver mobile apps, websites and softwares that can run across multiple device platforms, such as iOS, Android, and the Universal Windows Platform.
It is the key to users for software access across various devices and platforms. Initially, it was enough for an app to work on a single platform, but today people want apps that work on all platforms. Therefore, we need to be able to provide people with apps that run on any device—whether desktop, laptop, or mobile—and deliver seamless user experiences.
Need help with your Account? Start here