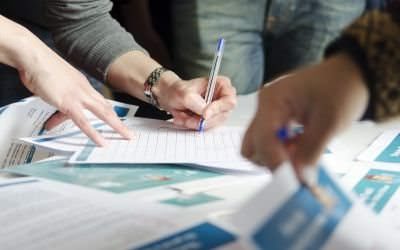 Integration & Deployment
Enterprise Applications are designed to integrate with the Applications and softwares of other companies. They are deployed over a wide variety of networks with strict security and administration.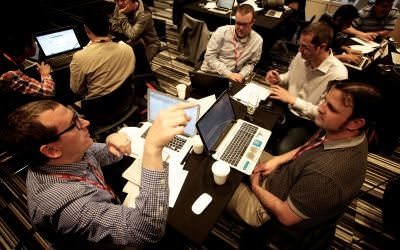 Proprietary Enterprise APP
Our specialized developers have built many proprietary enterprise APPs that are deployed in-house. You can outsource us the work for proprietary solutions that can be deployed for your company usage.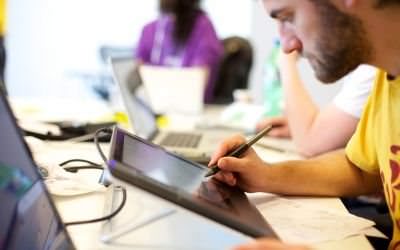 Application Service Providers
We also develop Enterprise Application Service providers. Here, enterprise application is designed by a third-party application service provider and leased to the enterprise, as an on-premise or hosted service.
Enterprise Application Trends
In the current trend enterprises moves some or its entire infrastructure to the cloud, where services are delivered to an organization's computers and devices through the Internet as an on-demand service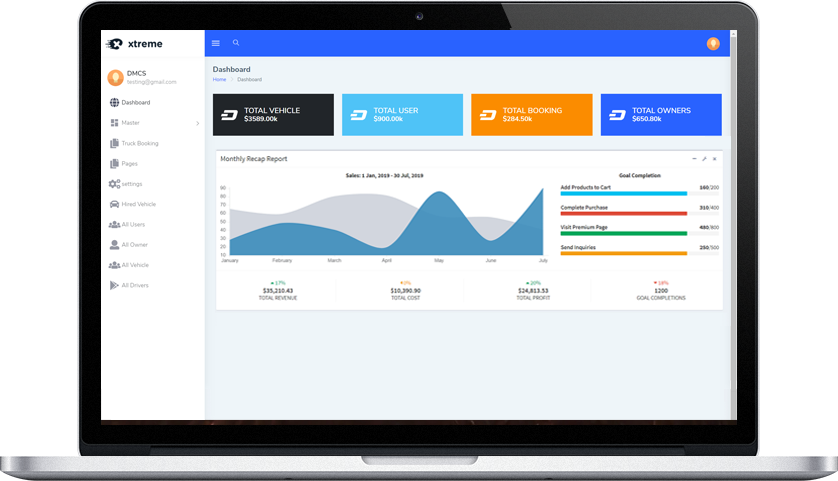 Automated billing system
Discount and coupons can be easily set up in an automated billing system. The coupon functionality can be advanced to enable application.
Customer Relationship Management
CRM uses data analysis about customers' history to improve business relationships with customers, specifically focusing on customer retention.
Business Continuity Planning
Business continuity planning (BCP) is the process involved in creating a system of prevention and recovery from potential threats to a company.
Enterprise Application Integration
EAI) is the use of technologies and services across an enterprise to enable the integration of software applications and hardware systems.
Business Intelligence
Suite of software and set of processes, architectures, and technologies that convert raw data into meaningful information to drives profitable business.
Call center & customer support
Call center software helps customers reach businesses for support. It allows for customers to communicate with call center support teams.
Resolving Barriers
Cloud platforms to eliminate the barriers to enterprise-level application development.
Cloud platforms eliminate worries of users about expensive or time-consuming hardware installation and infrastructure setup. Cloud Platforms also not require to deal with server security, uptime, and availability. They allow to achieve better communication and real-time collaboration between teams, and for businesses interested in enterprise mobile application development.
Cloud app development platforms have built-in tools, APIs and data integration, security, user management, and even reusable UI components and templates — all help to resolve the challenges of enterprise application development. They can even small- and medium-sized businesses can enjoy the same customized application solutions as enterprise-level companies.
Need help with your Account? Start here