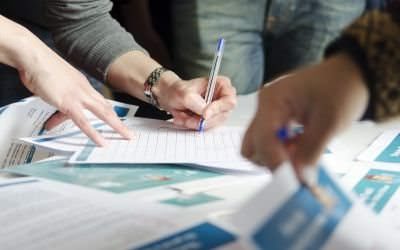 Optimized ROI
Our in-house Google Adwords algorithms and tools generated by our Ad experts will ensure best results to get high quality traffic at optimized ROI.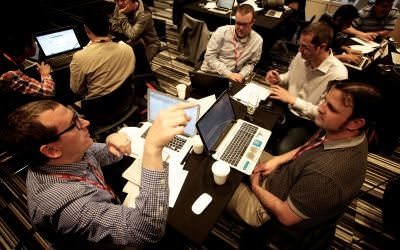 Improved Business Potential
We wisely spend your budget scheduled for Google AdWords. We make sure to scale our campaigns and drive you more traffic through careful optimization.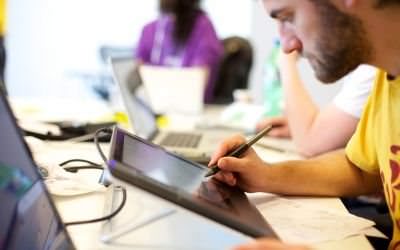 CTR Optimization
We know hoe to drive the interest and curiosity of customers to get clicks to your website. Our talented designers work on your ad images and videos to grab your customer's attention.
PAY PER CLICK
Effective Google AdWords campaign results in increased sales and better conversion ratios. Our Google AdWords specialists help to generate high revenue with cost-effective investment to get you the better return on your PPC services investment.
Account Setup
We setup your Google AdWords account with the most relevant information about your business and maintain consistent theme throughout campaigns, keywords, and ad groups.
Campaigns Optimization
We setup the automatic or manual scheduling of campaigns while targeting the most prominent traffic. It enables us to get your campaigns to run live at the scheduled time.
Report Analysis
Our experts are specialized in generating detailed report of total clicks, conversions, etc. You can easily gauge the effectiveness of your AdWords campaign through these reports.
Looking for Google AdWords agency?
No nned to choose just anyone from crowd. We're recognized as a Premier Adwords Partner and know how to create and optimize campaigns for growth.
If you are feeling like you're just washing money and not getting results from your paid campaign then it's the time to call us. Our Google AdWords team has worked for all industries by helping them to reboot their paid campaigns and turn them into profit-making schemes. Gogole PPC services may prove incredibly valuable if run by the person who has good experience in paid marketing. That's where DMCS India comes is remembered.
Our Remarketing and retargeting campaigns is the best way to advertise specifically to customers who have already interacted with your products and services in past. These campaigns are especially effective because the people you're advertising are your prominent customer and have already shown genuine interest in your brand—they just may need a little extra push.
Need help with your Account? Start here