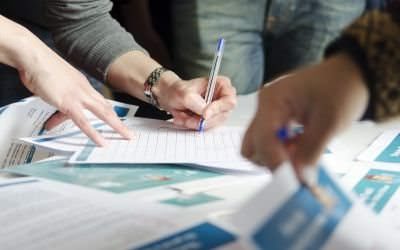 Online Business Analysis
Our Business Analytics portal provide key insights into various aspects of business – customer management, operation management, risk management, banking IT services, sales and marketing analysis among others.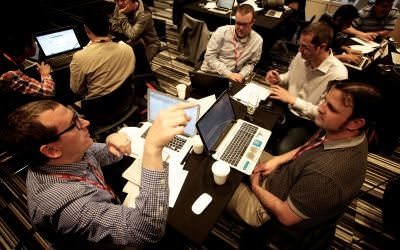 Compliance Reporting
Our Compliance reporting portals help financial service organizations to confirm various regulatory requirements and at the same time enable them to report their business risks and operational risks in the required formats.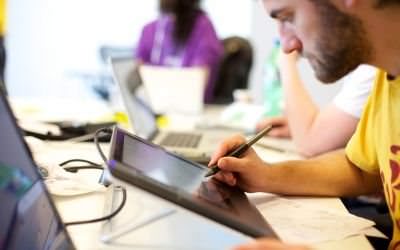 User-friendly Admin
We develop Admin Panel to transform your operating model into the user-friendly version. We simplify your organization's work process by unlocking accurate digital opportunities for your financial services.
How we develop Financial Software solutions?
We are industry-leading web, software and mobile app development company known for delivering innovative solutions for financial sector.
Transparency
We ensure frequent iterations, deliverables, demos and project progress tracking options to maximize the common understanding between clients and developers.
Quality Control
We have specialized test team to correct errors and control quality. We have developed highly automated test cases, test tools and Simulators for precise testing.
Financial background
We have years of working experience for Financial sector. Our specialization and understanding of financial requirements result in adding value to your projects.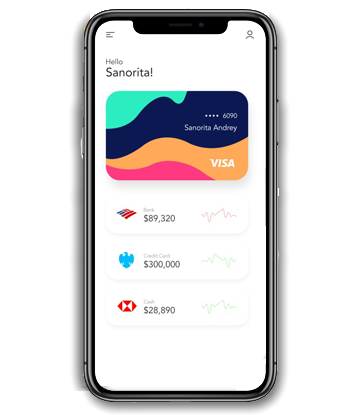 Transforming Financial sector with Customer-Centric IT Solutions
To drive innovation and improve customer satisfaction, banks and financial sector is implementing digitization and we are best company to provide Digital solutions.
We have helped in creation of modernized financial services with comprehensive IT solutions that are more stable, scalable, integrated readily with advanced technologies to incur less maintenance cost. Our proven solutions has reduced the cost of design, re-engineering, development, testing, data migration and validation, while ensuring business continuity.
With the increase in adoption of mobile payments, mobile portfolio management and mobile stock trading in financial sector, offering mobile platform to customers is the necessity for any Financial firm. Our Mobility solutions have powered our customers engage more closely with their clients, enabled them to launch new mobility products easily and quickly – all the while ensuring privacy and security of data.
Need help with your Account? Start here