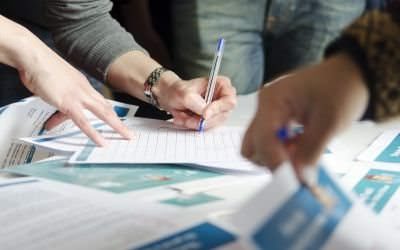 Our Strategy
We understand the challenges of any ecommerce business and therefore evaluate the role of mobile in driving proofit and growth. After proper research we suggest a profitable strategy with highly performance driven way of implementation and efficiency.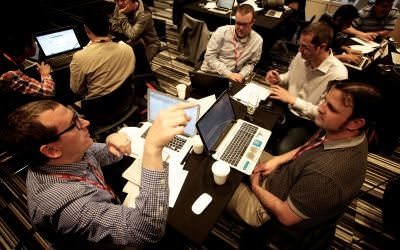 M-commerce Development
We can build a e-commerce mobile app from which you can run your business online. With our experience of building hundreds of m-commerce apps, our developers can give you an efficient and cost effective architecture for your app on cloud.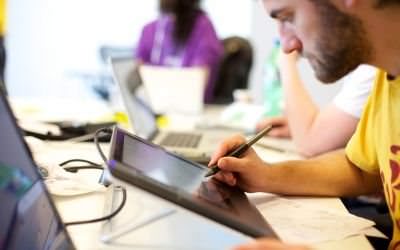 Business Analytics
Our web-based testing tools are sure-shot performance approximation. We will set up mobile analytics and notification for measurement parameters that are slightly different in your e-commerce app.
Why DMCS India is best for m-commerce?
With our noteworthy experience, our talented developers are available on flexible hire plan. We do milestone based project development with daily reporting on workhive.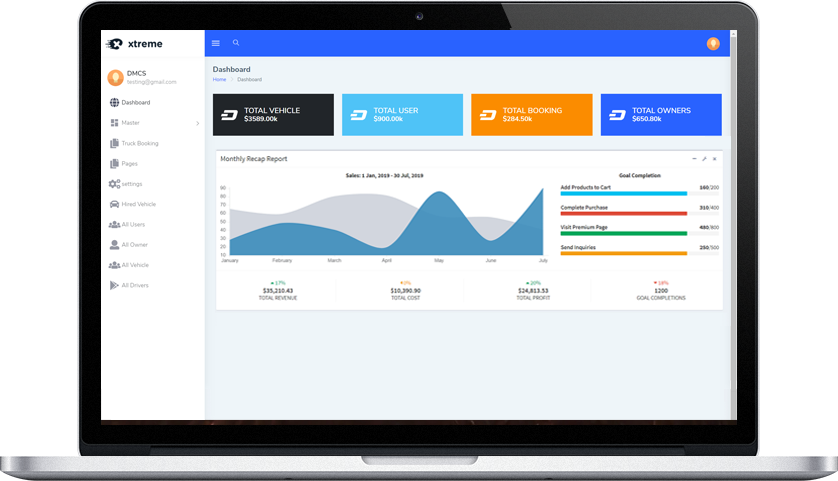 Choose a Product.
Perferendis, nam. Eum aperiam vel animi beatae corporis dignissimos, molestias, placeat, maxime optio ipsam nostrum atque quidem.
Enter Shipping Info.
Saepe qui enim at animi. Repellendus, blanditiis doloremque asperiores reprehenderit deleniti. Ipsam nam accusantium ex!
Complete your Payment.
Necessitatibus accusamus, inventore atque commodi, animi architecto ea sed, suscipit tempora ex deleniti quae. Consectetur, sint velit.
Take advantage of mobile for business.
Mobile Commerce Development has become a crucial element for success today.
With smartphones and mobile internet access to every hand, mobile commerce become a necessity for exponential growth and will be standard for the marketplace in coming few years. Mobile commerce entails retail, travel, advertising, proximity payments, and much more. The applications and services of business that can be handled from the mobile devices; m-commerce is largely about this.
Customers priortize and promote platforms that offer convenience, value for money, and an amazing shopping experience. To stand top among many mediocre m-commerce solutions, you need to be tech wizardry of web market commerce. DMCS can provide all this and even more.
Our m-Commerce development cater unique ideas to clients. We provide consultation about the feasibility of your mCommerce business idea; we can also integrate payment gateways and enhanced features in an existing m-commerce app at attractive prices and uncompromised quality.
Need help with your Account? Start here