World Class User-experience is the secret to success
A website is much more than the compilation of few webpages. It represents your business; therefore, it must be easy for your customers to read and understand. Therefore, we design extremely user-friendly interface without affecting the usability of website. To win a tag of User-friendly UI a website should be: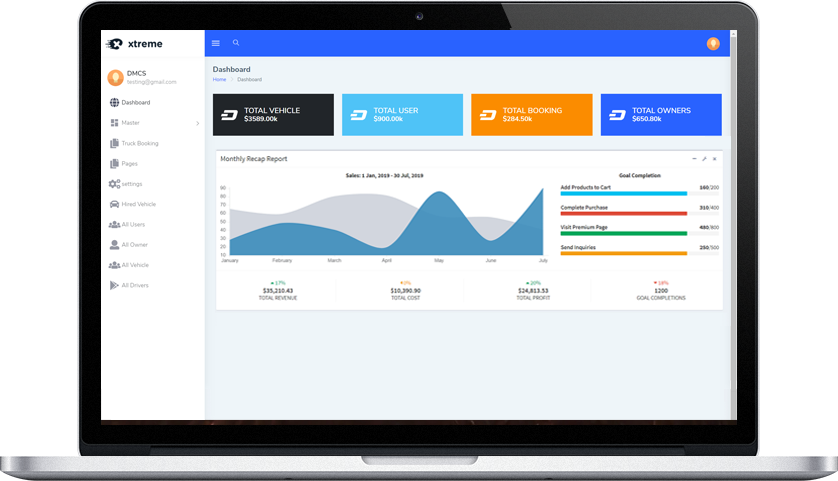 Simple
User-interface should not depict the complexities of website. We integrate advanced features while keeping the UI simple and easy to handle.
Clean
We design a website that looks clean and well organised. This helps in locating the tools and various sections easily.
Intuitive
Any user irrespective of his technical knowledge finds it making sense & easy to navigate the website developed by us.
Reliable
Slow loading, unnecessary elements, broken links, unauthentic content, etc. are unreliable and frustrates the user.
Responsive
User can open our designed websites on the screen of any size with the same usability and looks & feel.
Reversible
We make the website capable of reversing actions without creating chaos and confusion to user.
Why to choose us?
Simplicity yet advance services attract users
For a user-friendly website, choosing interfacing elements turns out to be the most daunting experience, but we know that today users are quite familiar with interfacing elements acting in a certain way. Therefore, we make consistent and predictable choices while designing layouts.
For better user experience we employee Breadcrumbs, sliders, tags, icons, tooltips and other features that provide hassle free navigation and information exchange.
Need help with your Account? Start here