Why choose Us.
Synchronized Workflow by smoothening the IT complexity.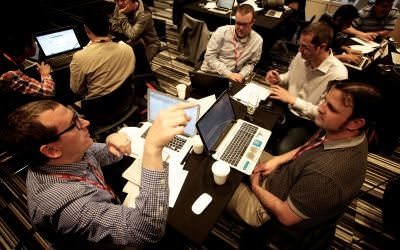 Our Vision
The detailed analysis of client requirement to Redefine the Brand.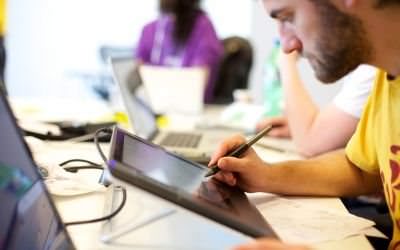 What we have
Exclusive business development features with cross-platform compatibility.
Easy Configurable Options.
Web Applications are the internet generation tools to walk along the minute evolving technology. It can be accomplished by:
Web APPs
Our specialization in Web APPs eliminates the hard & fast need of Native or Hybrid APPs. Web APPs are not needed to be installed; you can simply share it with your clients over internet.
APIs
APIs is a software intermediary that allows two applications to talk to each other. We adhere to Modern APIs that are developer-friendly, easily accessible and understood properly.
Front-end Development
We develop user-friendly front-end to give ultimate user experience & usability. All the elements are placed in a way that Popups, form elements and chats doesn't seem irritating.
World Class User Experience
Having a team of specialized and skilled IT professionals in our team, we provide web applications with world-class user experience for B2B & B2C companies. Our web programming services include everything from simple content management portal to complex social networking applications, e-commerce portals and internet-based applications.
We have worked for small companies to corporate giants. Our expertise in cutting edge technologies like PHP, MySQL, ASP.NET, HTML, CSS, etc. helps us to ensure successful implementation of client's business strategies.
Learn more →
Advanced features
Web Applications developed by us support multiple platforms. We make them flexible and scalable, compatible to any enhancement or add-on in business. If you are looking for Web Application development, then feel free contact us, best service is our business strategy.
Learn more →
Need help with your Account? Start here